A team of specialists sharing common values
Since its creation in 2006 in Lyon, GAGNEPARK has been able to strengthen its teams over the years in order to possess all the skills necessary for the successful completion of projects, both multi-storey car parks and photovoltaic shading structures.
Eric RADDAZ - General Director
Who are we?
GAGNEPARK, made up of female and male experts in their field of activity, has, over the years, remained a company on a human scale. It has more than 50 employees, who, every day, build your car parks of today and design those of tomorrow.
This is custom heading element
made up of Sales Engineers dedicated to different sectors of activity, sharing the culture and know-how of the company and listening to your needs.
A Pre-Project Studies Team
composed of Research Managers mastering the design, as well as the technical and economic study of all projects in the upstream phase, guaranteeing the competitiveness of the proposed offer, and supporting the Sales Team until the signing of a contract.
A Communication and Marketing Team
whose main task is to highlight our knowledge of the parking industry and all our know-how.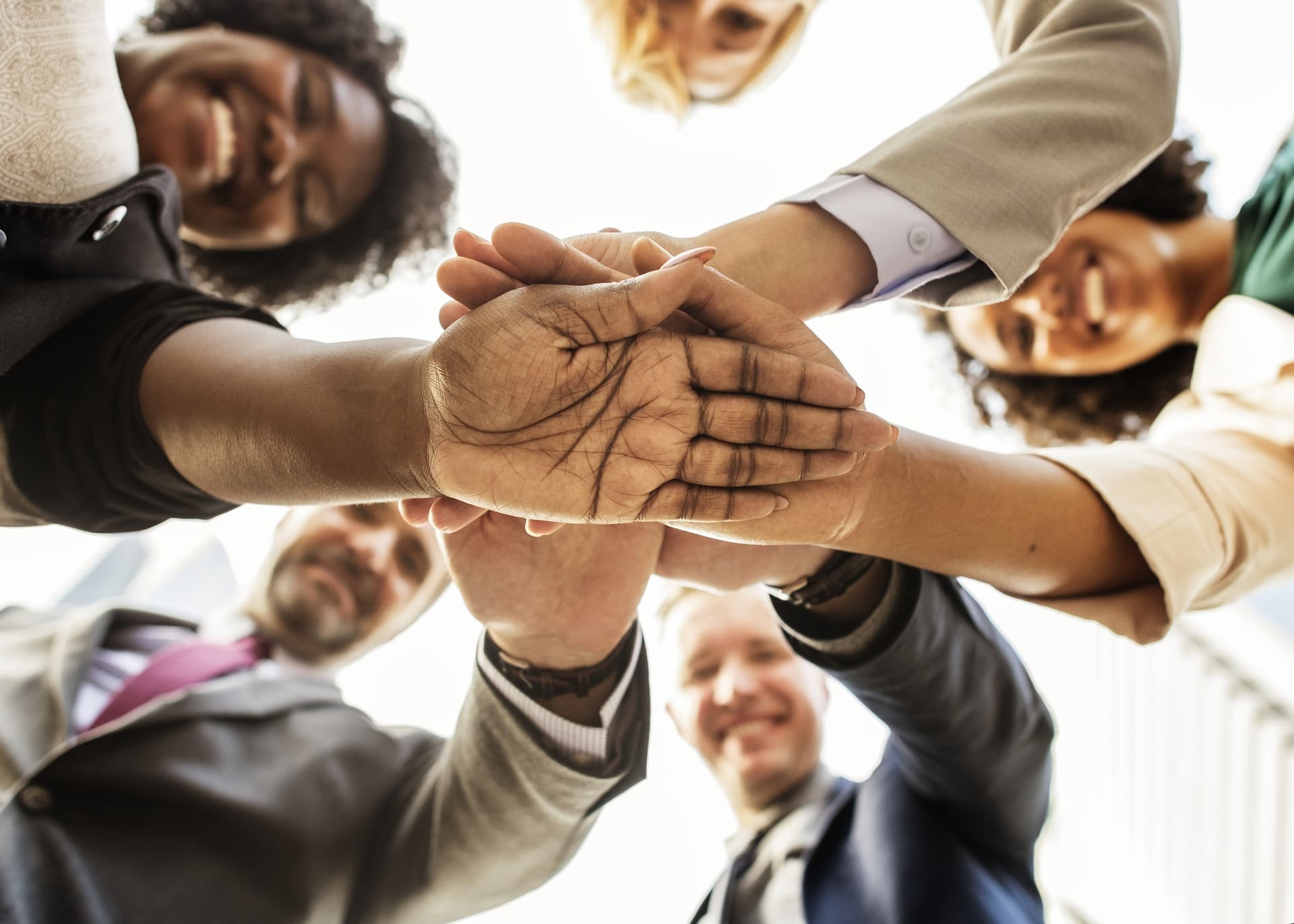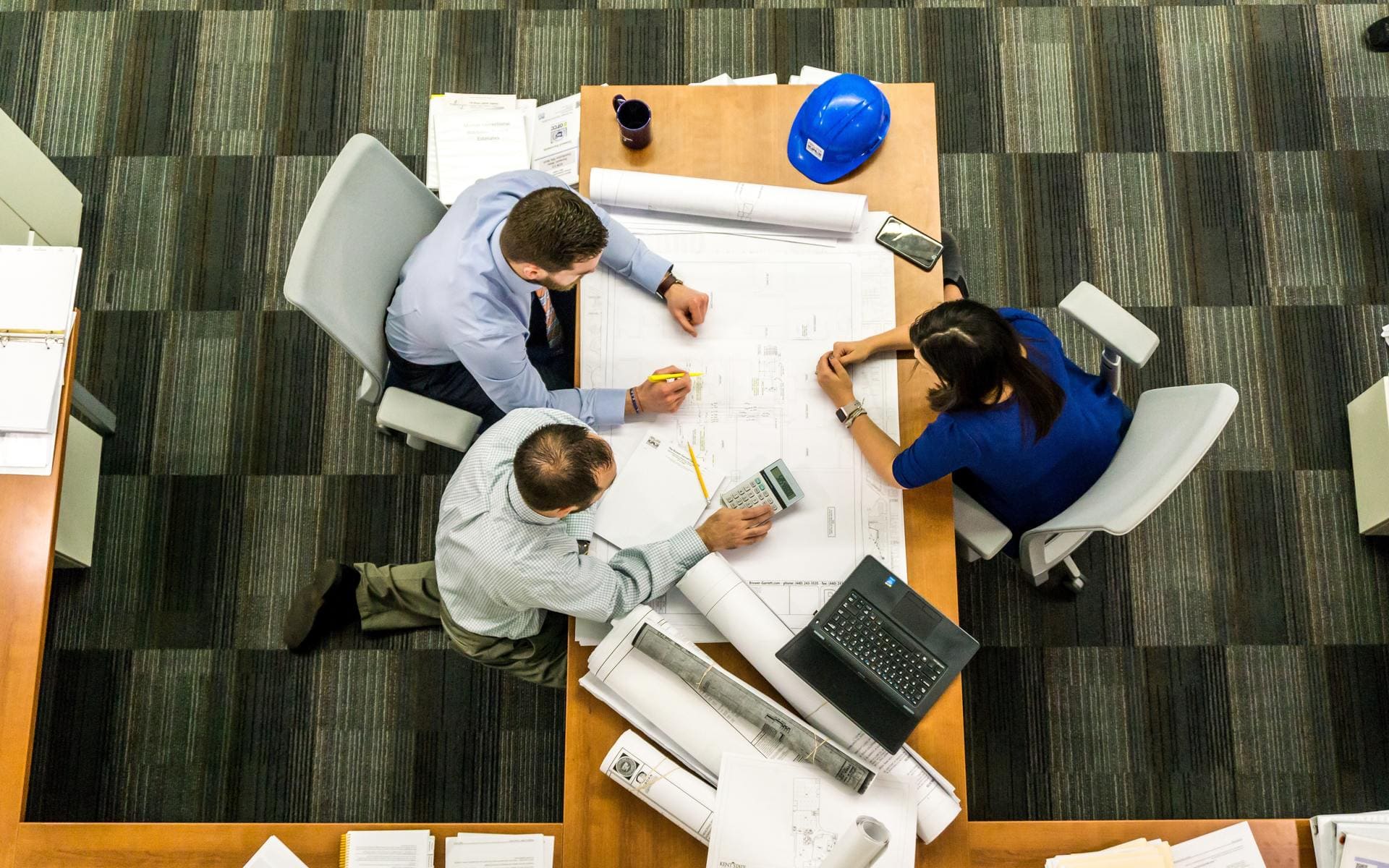 This is custom heading element
An Engineering and Studies Team
composed of Study Managers and Project Designers/Draughtsmen, carrying out all the studies from the Summary Preliminary Project phase to the Executed Works File, mastering the design of the works but also the Engineering of Behaviour in Fire, and all regulations in force and in particular those concerning well-ventilated car parks (WVCP).
A Project Management Team
composed of Project Managers, Works Managers, Project Leaders and Project Assistants, ensuring the implementation and monitoring of projects on a daily basis from the signing of a contract until the year of perfect completion, and guaranteeing the commitments made by GAGNEPARK.
These two divisions rely daily on an Administrative and Financial Team, fulfilling the Insurance, Legal, Administrative and Financial tasks necessary for the smooth running of the projects.
GAGNEPARK is led by a Management Committee, made up of the Directors of the various departments, ensuring the proper daily management of the company through day-to-day decisions.
A Steering Committee, made up of the Chairman and the members of the Management Committee, meets monthly. It is the company's Steering Committee that discusses structural decisions, including the company's strategic plan.