GAGNEPARK
Multi-storey car park designer
A design team dedicated to listening to you throughout the upstream phase of your multi-storey car park projects.
The design of a multi-storey car park determines the essential parameters: ergonomics, economy, conditions of execution, operation and maintenance.
Since its creation and even more today, GAGNEPARK owes the success of its various achievements to its mastery of design, both in multi-storey car parks and in photovoltaic shading structures.
Design of a multi-storey car park
Take full measure of customer needs
Beyond an experience recognised by all, designing a parking structure requires attentive listening to our customers. Because we do not approach a multi-storey car park intended for mass distribution in the same way as a multi-storey car park intended for a hospital, our pre-contracting teams systematically pick out and analyse your needs: identifying the issues and objectives of the project allows for a personalised and quality design.
Design of a multi-storey car park
Master the regulations and standards related to parking
Parking structures are governed by a multitude of standards, orders and regulations. So, when the project is still a blank slate, there are many questions: what is the regulatory width of a parking space? How many PRM spaces should be positioned? How many emergency exits should be included in the project and where? How can the ventilated nature of the designed multi-storey car park be guaranteed? How many EVCI terminals should be installed?
GAGNEPARK's teams are trained and experienced in these issues and respond precisely to all your questions. They support you in finding the best match between these different parameters from the first sketches of the project.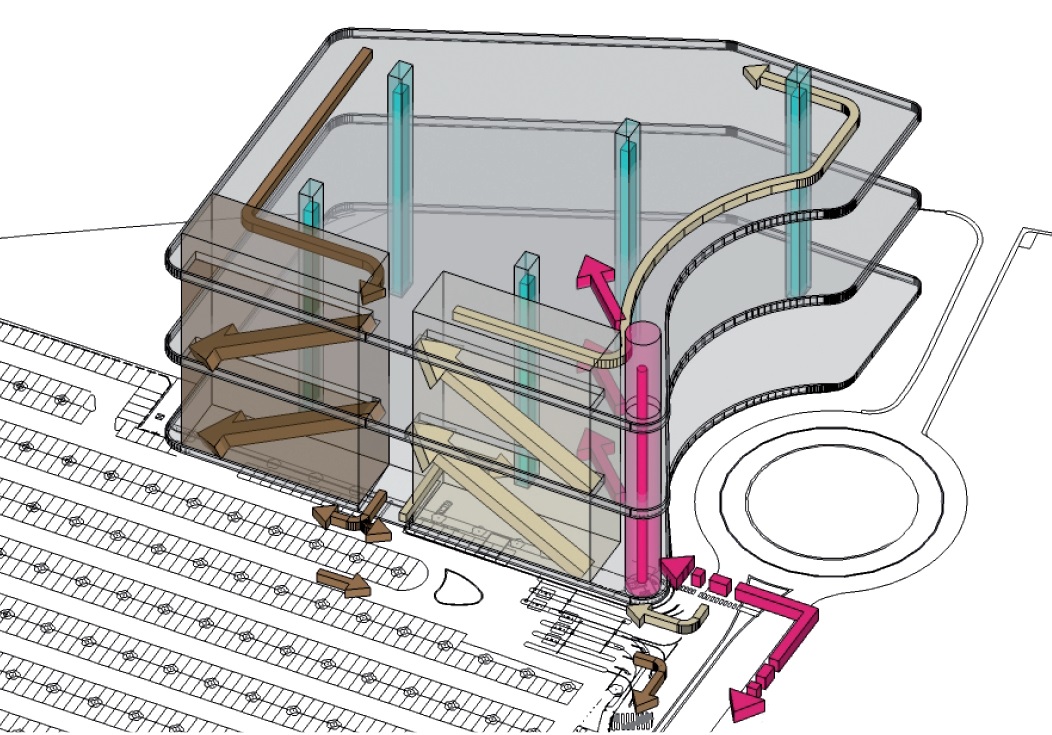 With more than 70 structures erected throughout France, the majority of which are under the Design-Build model, GAGNEPARK has extensive experience in the functional development of a parking structure.
One-way or two-way traffic, straight ramps or spiral ramps, management of the flow of light vehicles vs pedestrian paths - all of these issues are addressed and then analysed by our design teams to best meet your goals. To these are added the associated construction costs, as well as the conditions and deadlines for execution, which are taken into account from this stage: GAGNEPARK easily practises "Design to Cost".
Thus, for each project, a functional design review is organised internally in order to determine which of the various sketches drawn up brings together the best match between functionality, construction cost and execution methods.
Combining creativity and efficiency
An architectural approach
The search for rationality in the development of a design should not, however, limit creativity... From its simplest expression, to its approach that makes you forget that it is a place to park your vehicle, via a "signal" façade, the multi-storey car park has a wide range of architectural expressions.
Our teams are at your disposal to design the geometry of the car park that transports you, while guaranteeing its ergonomics, to offer you the materials to echo your desires, while ensuring their simplest maintenance. A "made in GAGNEPARK" design is also a design that combines creativity and efficiency.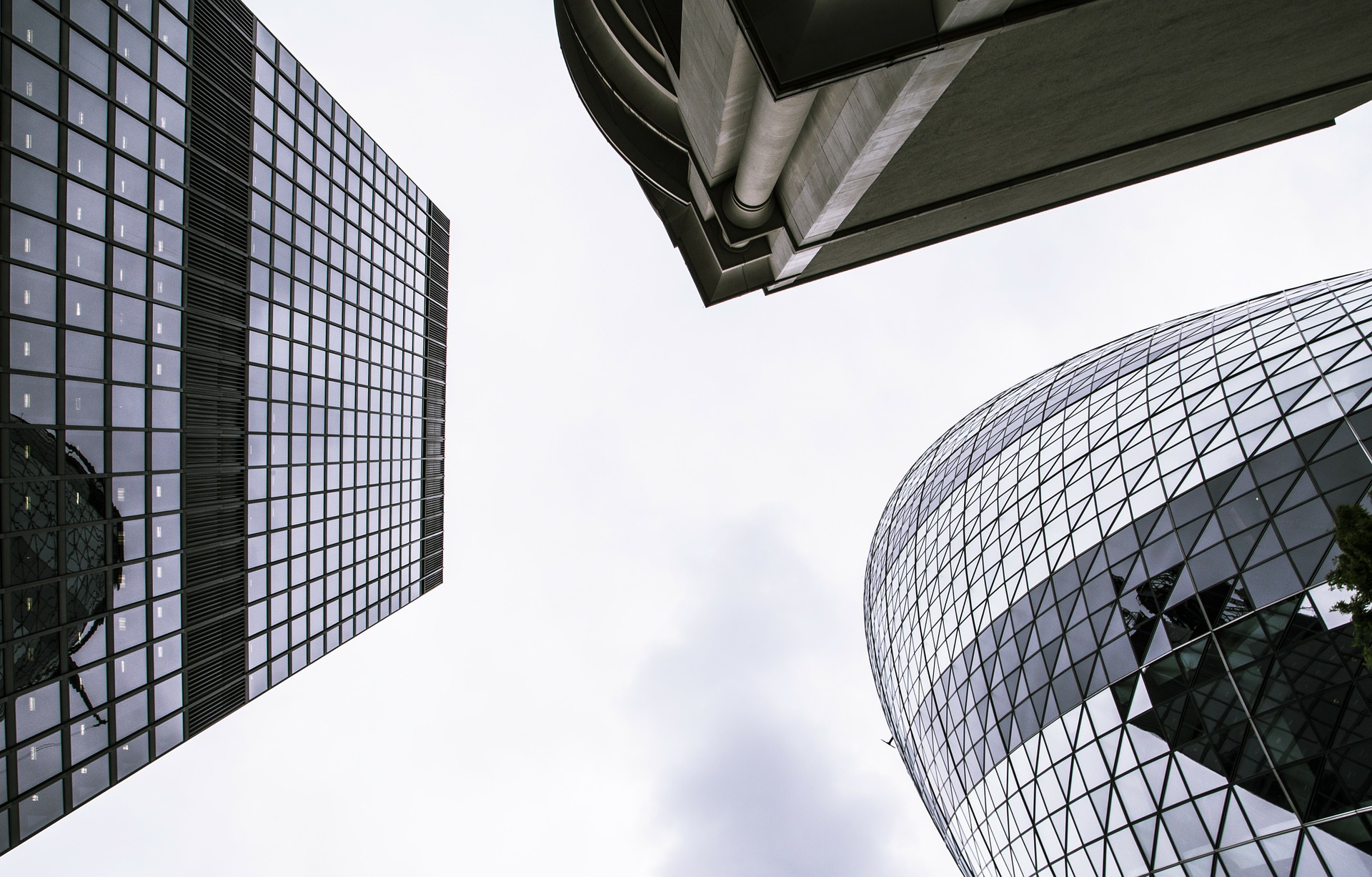 Let's bring the scale of your projects to life
Would you like to be accompanied on the design of your parking project?
Contact us