Our story
A common project of women and men,
shaping your mobility of tomorrow.
You won't park like before
Launch of PARK&PLAY®, after two years of research and development: rental of an available and reversible modular extension solution for your car park. GAGNEPARK + PARK&PLAY is 200% parking!
Learn more
GAGNEPARK develops facilities focussed on technologies and functions. A smart luminaire at the service of users: lighting, parking guidance, location management, communication and services. Coming soon to all car parks.
An asserted complementarity
With its 15 years of experience, GPK puts all its expertise dedicated to parking at the service of your projects: Multy-storey car park, modular parking and photovoltaic shading structures.
ISO 9001 and 14001 certified
In 2022, GAGNEPARK is ISO 9001 and 14001 certified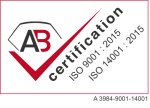 A decade at the service of your car park
The entrepreneurial spirit that drives GAGNEPARK and innovations are the first ingredients of its development.
GAGNEPARK continues to grow
Since 2006 GAGNEPARK has consolidated its position on the parking market with already more than 20 car parks built and 38,000 kWp installed.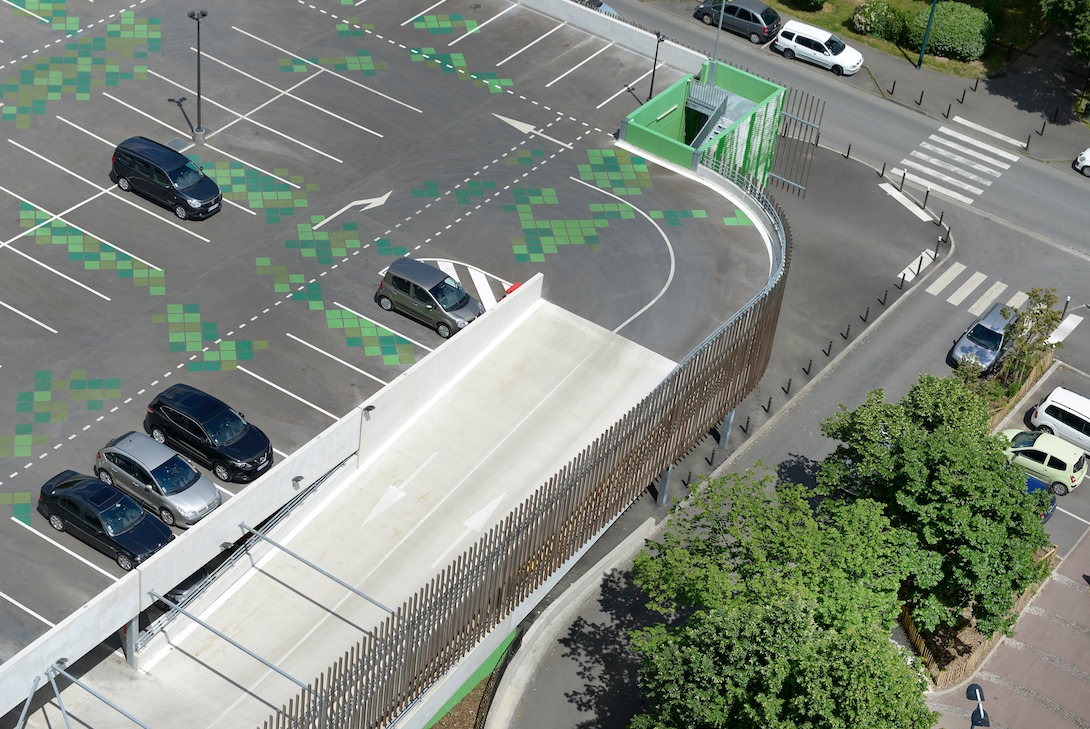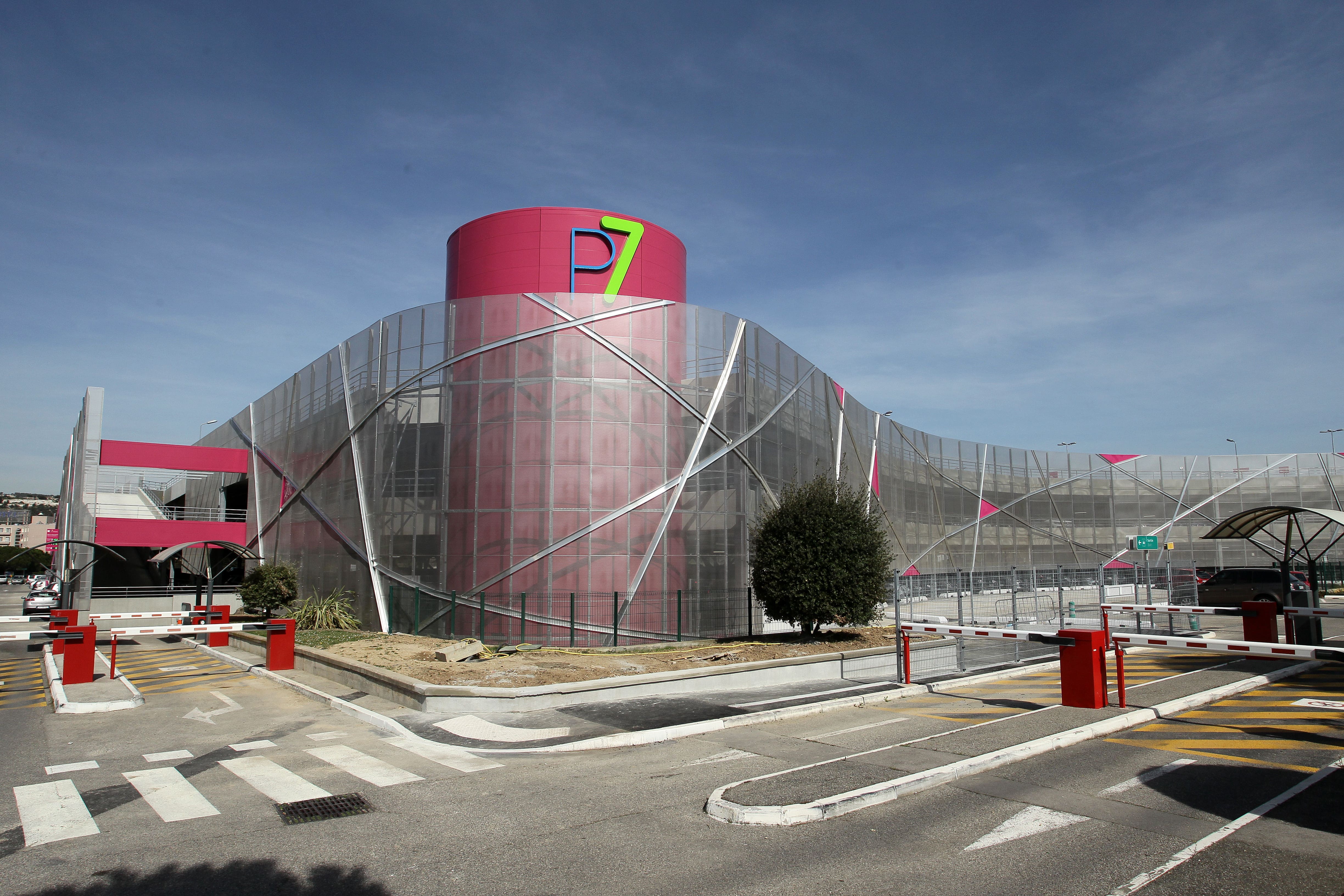 "Turnkey" and exceptional projects
GAGNEPARK concludes the first Design Build contract.
This new approach drives the development of GAGNEPARK, which quickly becomes the undisputed leader on the multi-storey car park market.
Gradually, GAGNEPARK widens its field of action with major achievements in airports, shopping centres, stations, cities, hospitals, industrialists, promoters, etc.
development
Eco-responsible
The first shading structures
GAGNEPARK innovates with "electricity-producing car parks" thanks to photovoltaic shading structures, and equips many car parks in Metropolitan France and in the Indian Ocean.
The success of the first builds and the development of the sizes of the car parks built naturally allow GAGNEPARK to develop design and project management expertise.
Since then, GAGNEPARK has continued to demonstrate recognised expertise in the field of parking.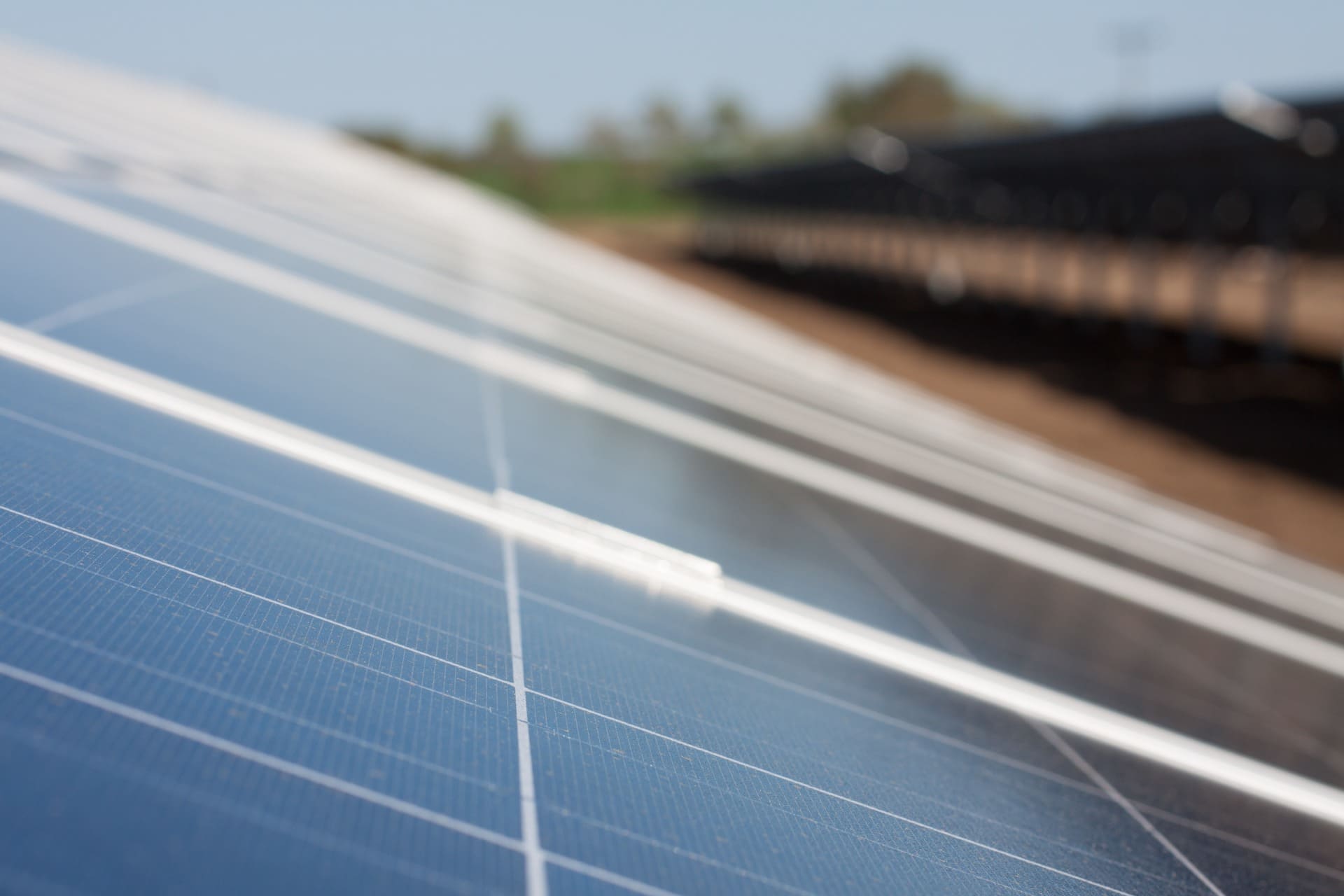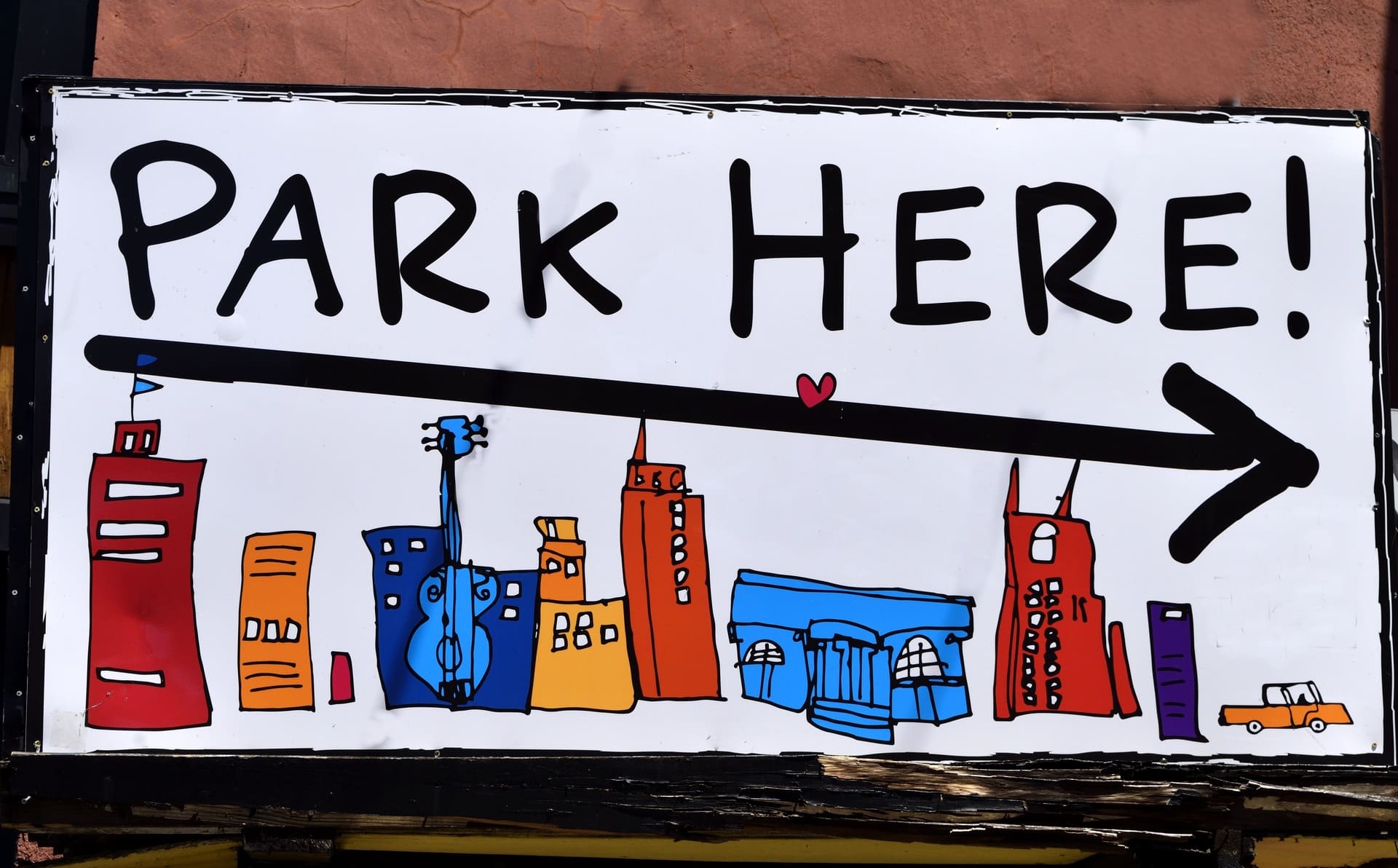 New for multi-storey car parks!
The new French regulations relating to car parks introduce two essential elements:
The category of open or "well-ventilated" car parks
- The authorisation to use "fire behaviour engineering"
GAGNEPARK is born and initially engages in work as a "car park builder" based on an original, industrialised and efficient constructive approach adapted to all formats and sizes of car parks.